Beloved eBook: 40-Days in the Gospel of John PDF DOWNLOAD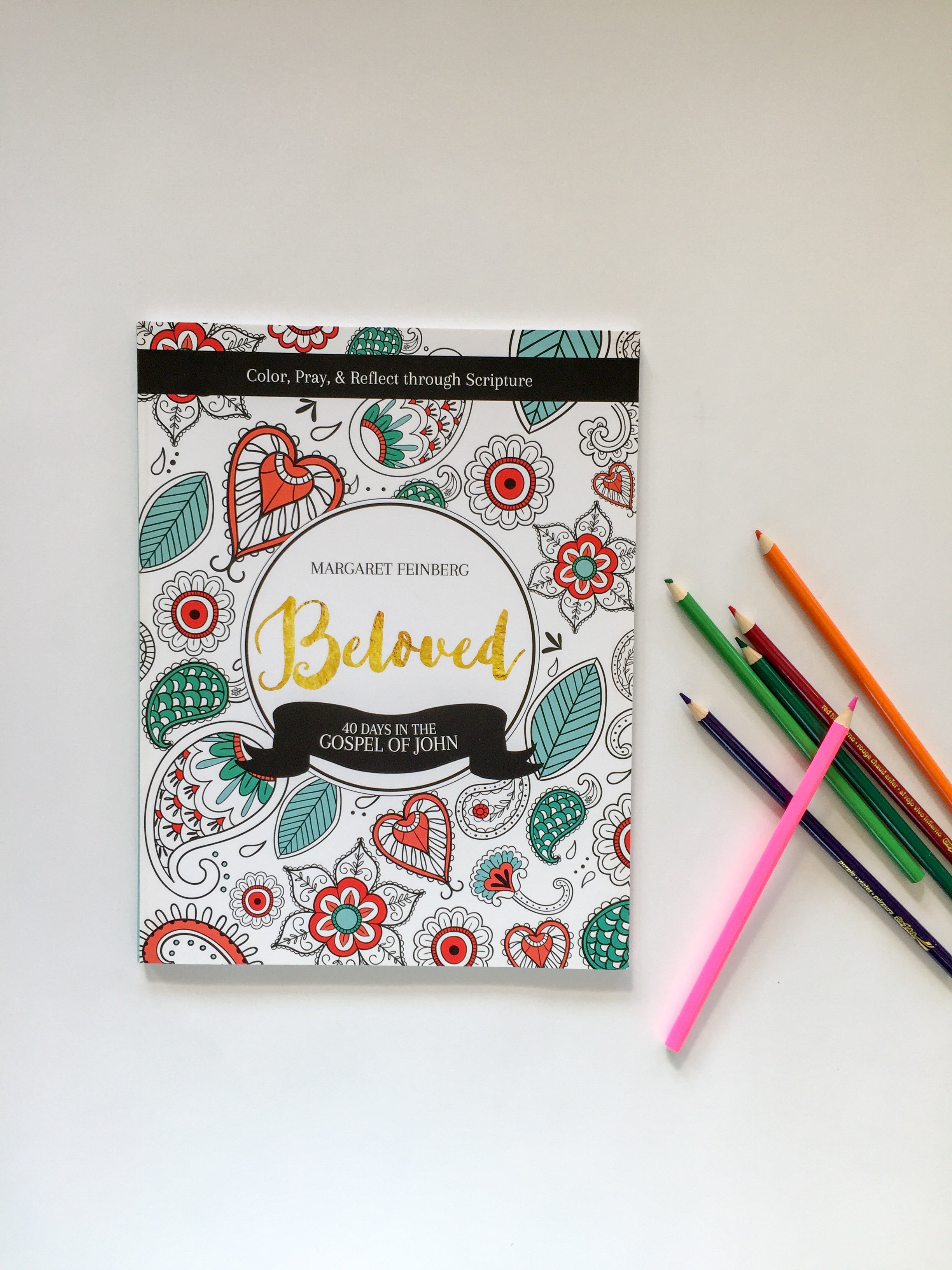 I'm inviting YOU to join me in reading one of the most beloved books of the Bible: The Gospel of John eBook for DOWNLOAD that you can print. 
This PDF contains the whole text of the Gospel of John in various translations so you can read, color, and doodle along the way. There will also be coloring page borders to each page to help you reflect and color your way through the Scripture.
***This is a DIGITAL FILE that will need to be printed from your home or office.***