Hungry For God Instant Audiobook Download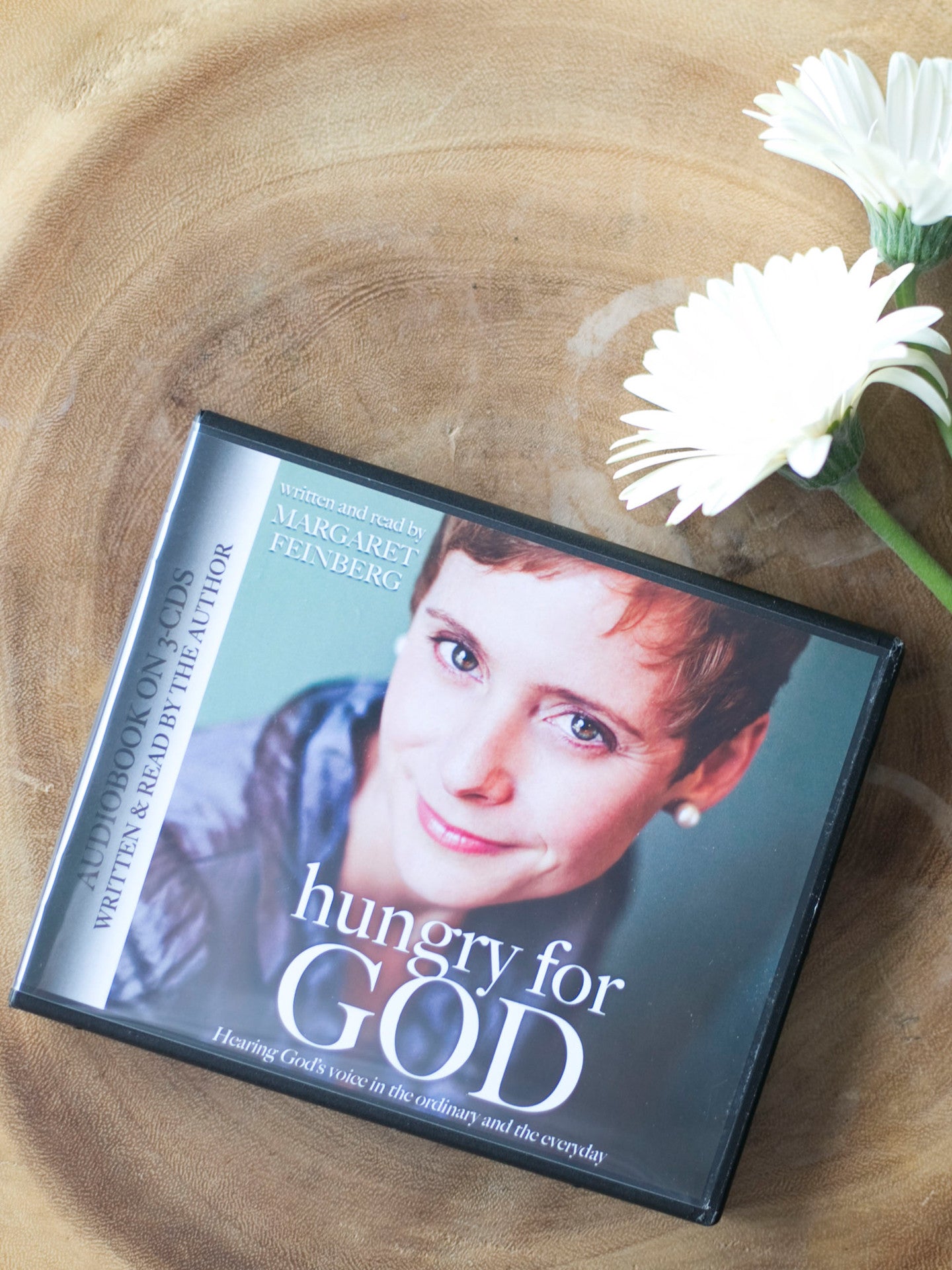 In your heart you feel the longing--an emptiness that can't be satisfied by food, friendships, entertainment, success, or anything this world can offer. Only God can fill the void. More than you know, you hunger for God. In Hungry for God: Hearing God's Voice in the Ordinary and Everyday (previously released as God Whispers), critically acclaimed author Margaret Feinberg puts you in touch with your desire for intimacy with your Creator and what finding fulfillment takes.
This MP3 download is delivered instantly to you—no wait and no shipping. Great for when you need it right away.
About this product
on 3 MP3s
Unabridged
READ BY THE AUTHOR
Free Gifts and Resources