Scouting the Divine Book & Workbook Combination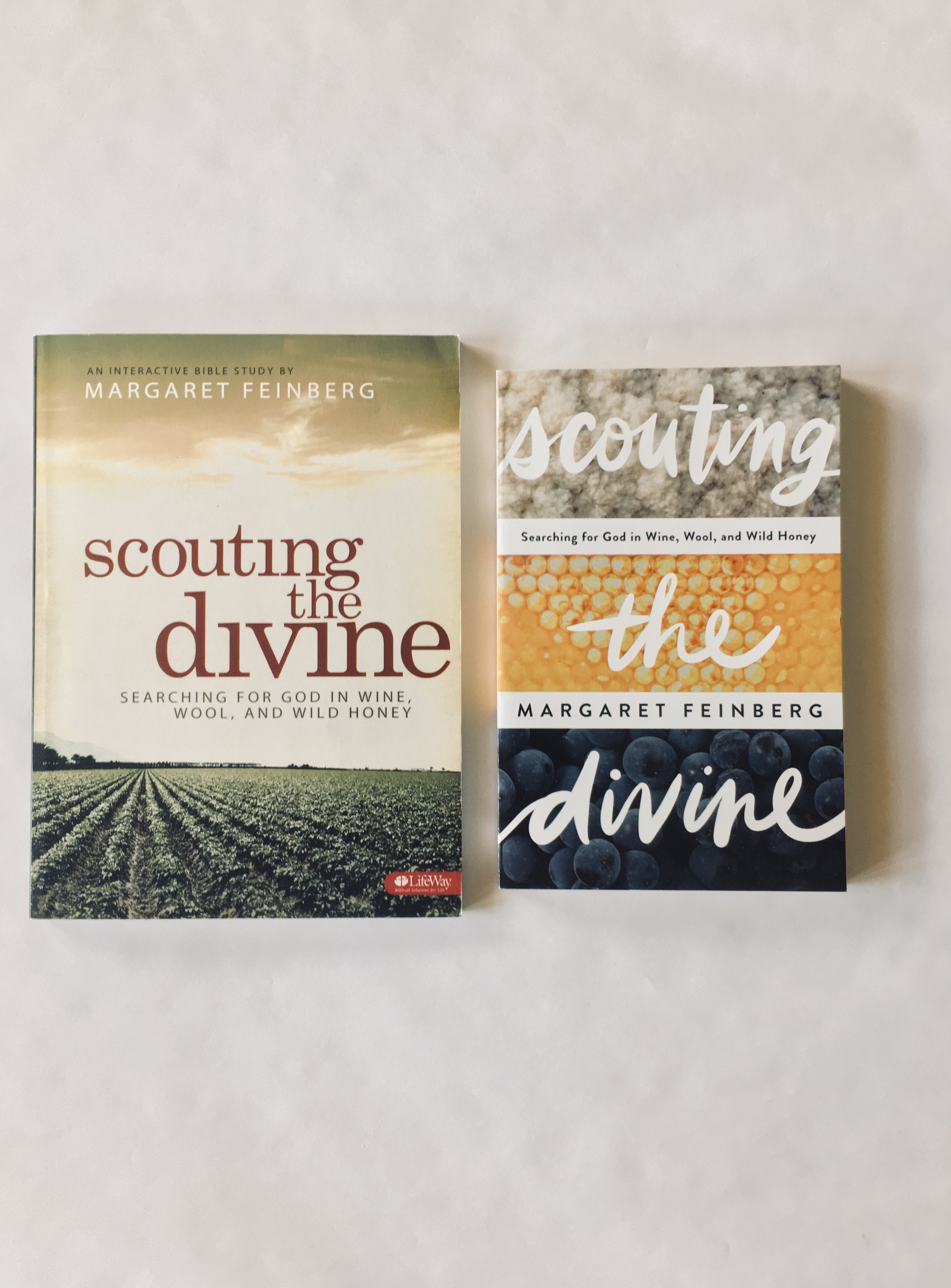 The Bible is full of clever plots and compelling stories, laced with historic insights and literary beauty. Despite its richness and depth, many of us struggle to close the gap between the ancient world and our own.
Maybe you've asked these questions, too: What does it mean to know that Jesus is the Good Shepherd when the only place you've encountered sheep is at a petting zoo? How can you understand the promise of a land flowing with honey when you buy yours in a bear-shaped bottle? Can you grasp the urgency of Jesus' invitation to abide in the vine when you shop for grapes at a local grocery store?
Join me on the spiritual adventure of a lifetime in this 6-session DVD Bible study. As we walk though fields and farms on the DVD and work through an hour of homework each week, we'll explore how ancient livelihoods illuminate meaningful Christian truths that apply to life today. Follow along as we spend time with a grape-grower, shepherdess, beekeeper, and farmer who each bring fresh insights to familiar Scripture and leave you in awe of God's Word.
View the video trailer for the Scouting the Divine Bible Study filmed in fields and on farms:
Session 1: Encountering God as the Good Shepherd (9 min)
Session 2: Reaching Out to the Marginalized (11 min)
Session 3: Recognizing that Everything Has Its Season (10 min)
Session 4: Discovering a Land Overflowing with Honey (10 min)
Session 5: Experiencing God's Tender Care (8 min)
Session 6: Finding Ourselves in God (11 min)
About this product
Free Gifts and Resources