Six Feet Back, Satan: Four Weeks in the Book of Ephesians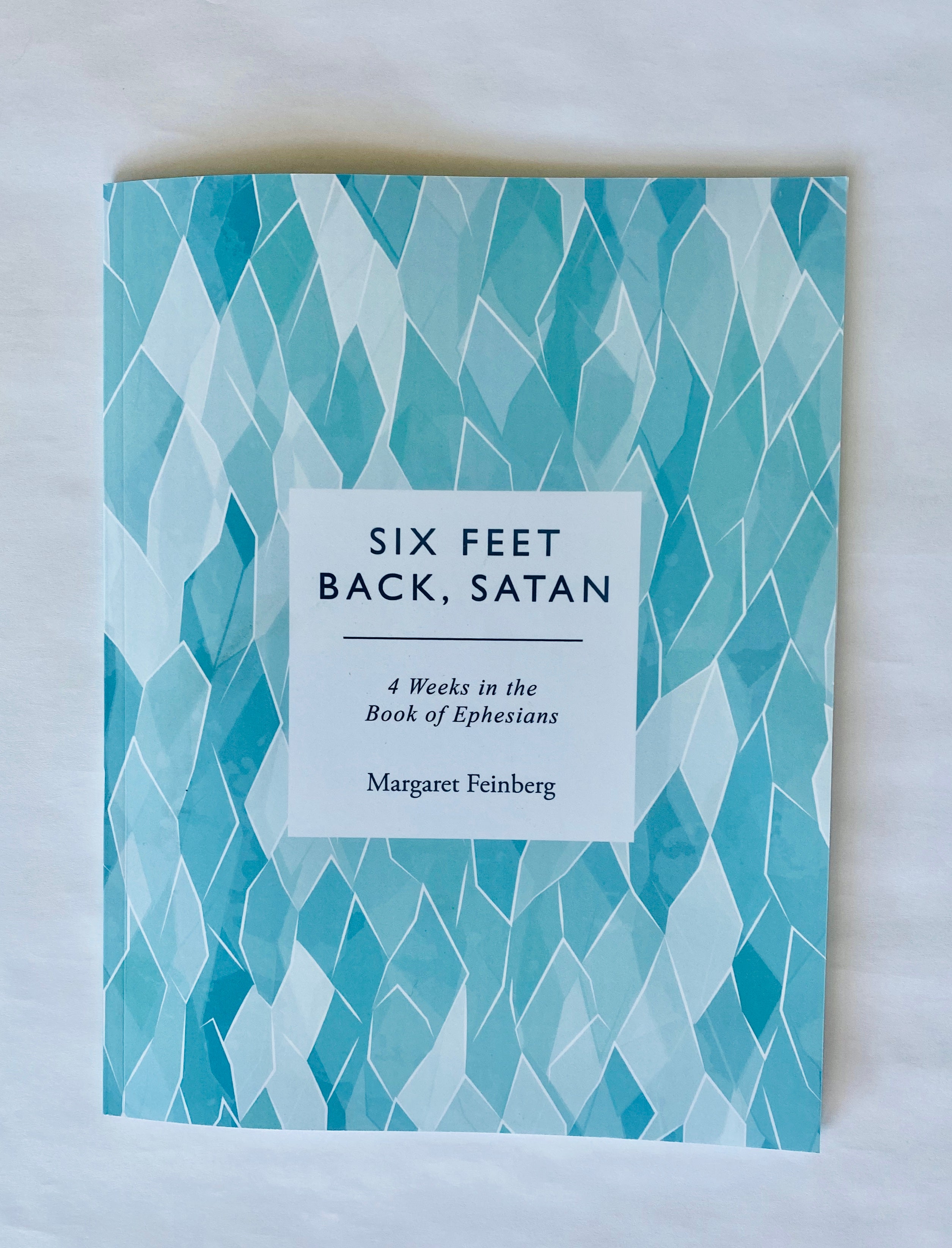 It's time to take back what the enemy has stolen!
If you've ever second-guessed whether the Bible remains relevant, look no further than Ephesians. This timeless writing speaks to humanity's deepest struggles and longings.
Penned from a prison cell, Paul reorients our thinking in a time we desperately need it. Our battle has never been against flesh and blood, he says, but against darkness and evil in all its forms. Ephesians unveils the depths of our spiritual blessings and illuminates God's marvelous plan to make us alive through Christ.
The Holy Spirit empowers us to overcome the enemy's lies and walk in God's provision and power—during a global pandemic, in seasons of uncertainty, in times of suffering. It features: 
A Welcome Letter

Ephesians divided into 20 days of reading

20 Devotional Days 

20 Sets of Daily Discussion Questions
The study is designed to empower you to overcome the wily ways of the enemy. Every time the accuser draws near, you'll be attuned and equipped to declare, "Six feet back, Satan!" and send him back where he belongs.