Wonderstruck: Awaken to the Nearness of God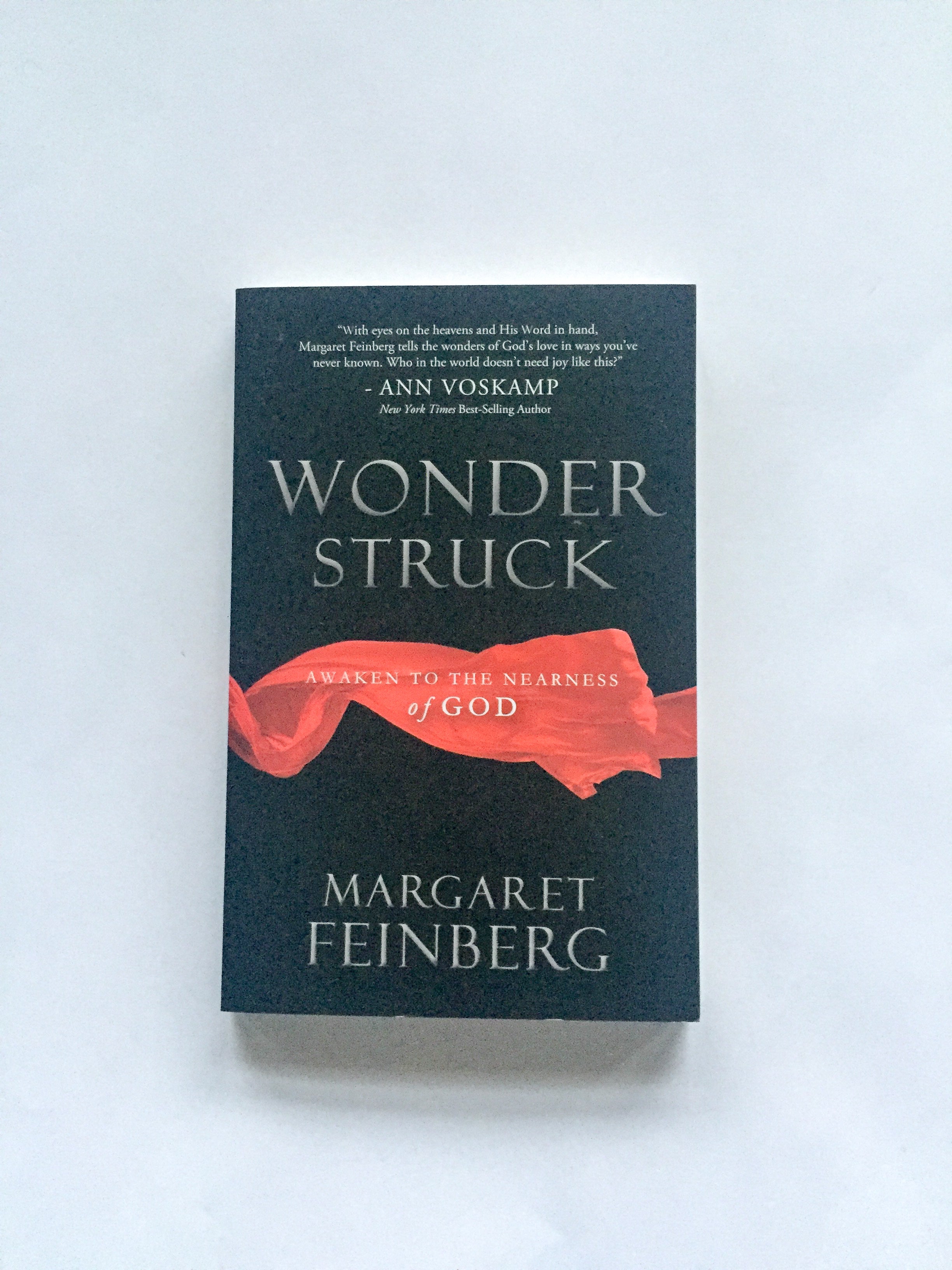 "I have a hunch I'm not the only one who misplaced the marvel of a life lived with God. . . . I needed God to awaken me from my sleep. And so I prayed for wonder." —Margaret Feinberg
Just like you, Margaret Feinberg longs to live in such a way that makes her feel fully alive. She suspects she's not the only one whose sense of splendor and delight has faded with the demands of modern living. What do we do when holy awe is replaced by unholy indifference? When hope is diminished to a manageable emotion? When love becomes a fleeting expression in short supply?
Wonderstruck invites you to toss back the covers, climb out of bed, and drink in the fullness of life. Come learn how to recognize the presence of God in the midst of your routine, unearth extraordinary moments on ordinary days, identify what's holding you back in prayer, and discover peace in knowing you're wildly loved.
Winsome yet compelling, whimsical yet profound, the stories from Wonderstruck will inspire you to fall in love anew with God.
Here's the first chapter read by Margaret Feinberg:
About this book
224 pages
ISBN 978-1617950889
Released December 2012
Free Gifts and Resources