The Sacred Echo Instant Audiobook Download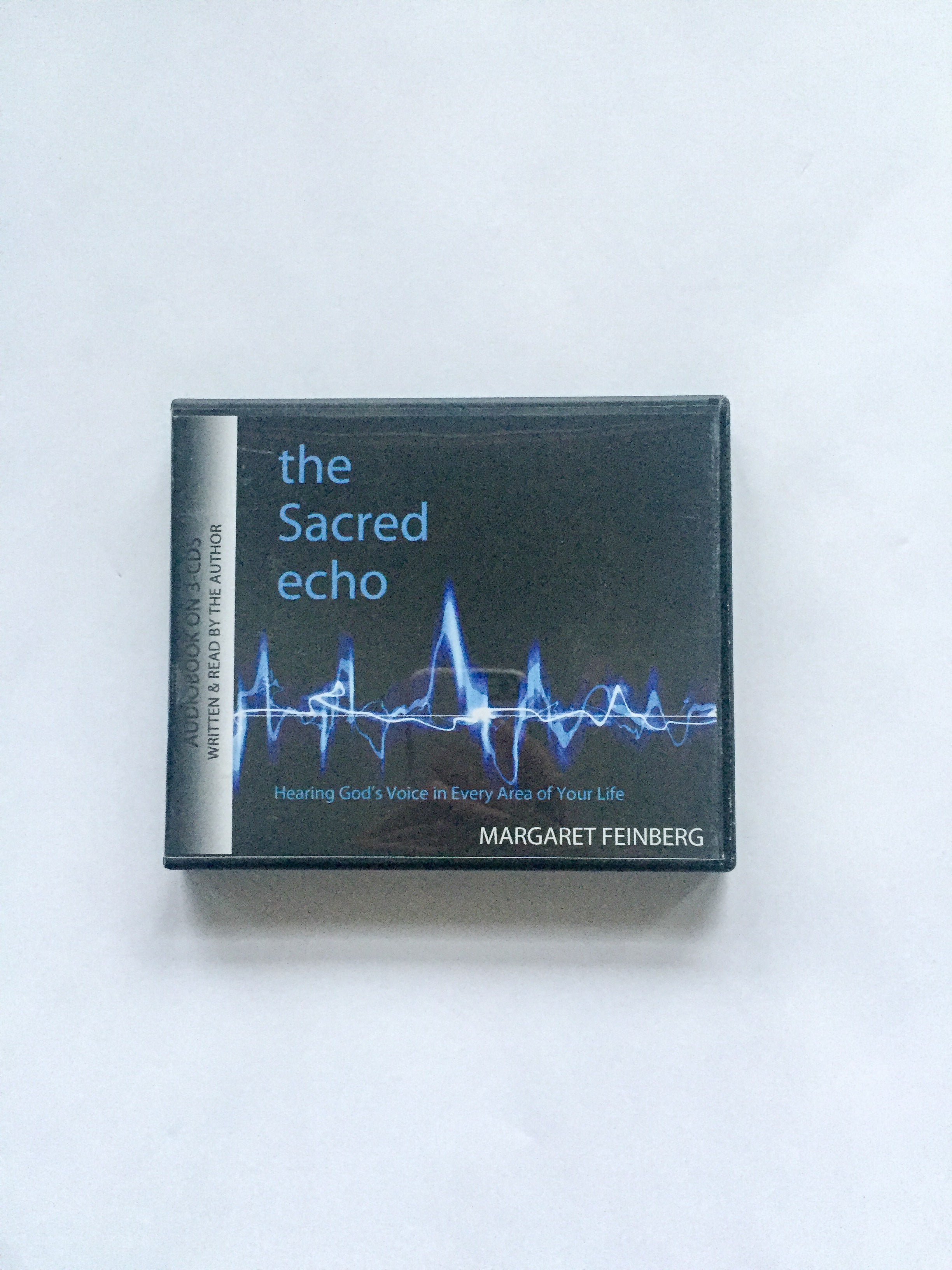 As I've been growing in my relationship with God, I'm finding I'm not listening for the whisper as much as I am the echo. Often when God speaks, he will say the same thing through a sermon, a passage of Scripture, a chance conversation, or an unexpected encounter. When we begin looking for these sacred echoes, we are better able to recognize God's voice in our life and walk more confidently in the fullness of what God has for us.
This MP3 download is delivered instantly to you—no wait and no shipping. Great for when you need it right away. 
About this product
3 MP3 files
Unabridged
READ BY THE AUTHOR
Free Gifts and Resources